Interview conducted by Zachary Mobrice
Catherine "Kate" Tobin is the Assistant Manager of Parking and Transportation in the Department of Public Safety (aka "The Parking Queen"). She has worked at RWU since 2000. She also is nearing completion of her BA in Criminal Justice Studies.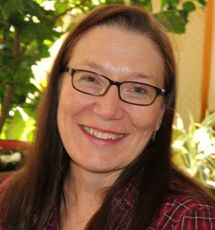 Current Reads: "Fatal Destiny, a novella by my good friend Marie Force." Tobin describes it as a love story that "helps me relax and take my mind off of things."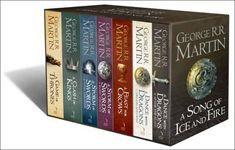 Upcoming Reads: Tobin says she always looks forward to any new novel by Stephen King. With great "anticipation," she also is "determined" to continue her literary relationship with Game of Thrones author George R.R. Martin.
Memorable Reads:  The works of J.R.R. Tolkien—especially The Lord of the Rings books—is the bestset of literature she has ever read. "Tolkien just created this vast, endless universe; and it just can capture like nothing else."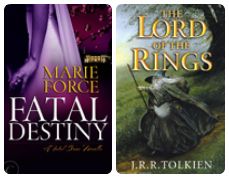 Essential Reads: "The Holy Bible is the ultimate book to read if you want to better yourself." As someone who regularly reads the Bible, Tobin says it's "a great and simple guide of what you should and shouldn't do."
_________________________________________________
What are people in the Roger Williams University community reading? The From the Nightstand team asks which books are on people's nightstands—either being read, or waiting to be read.
_________________________________________________