Interview conduction by Zachary Mobrice
Dr. Robert Eisinger is the Dean of the Feinstein College of Art and Sciences. He has been at Roger Williams University since 2013.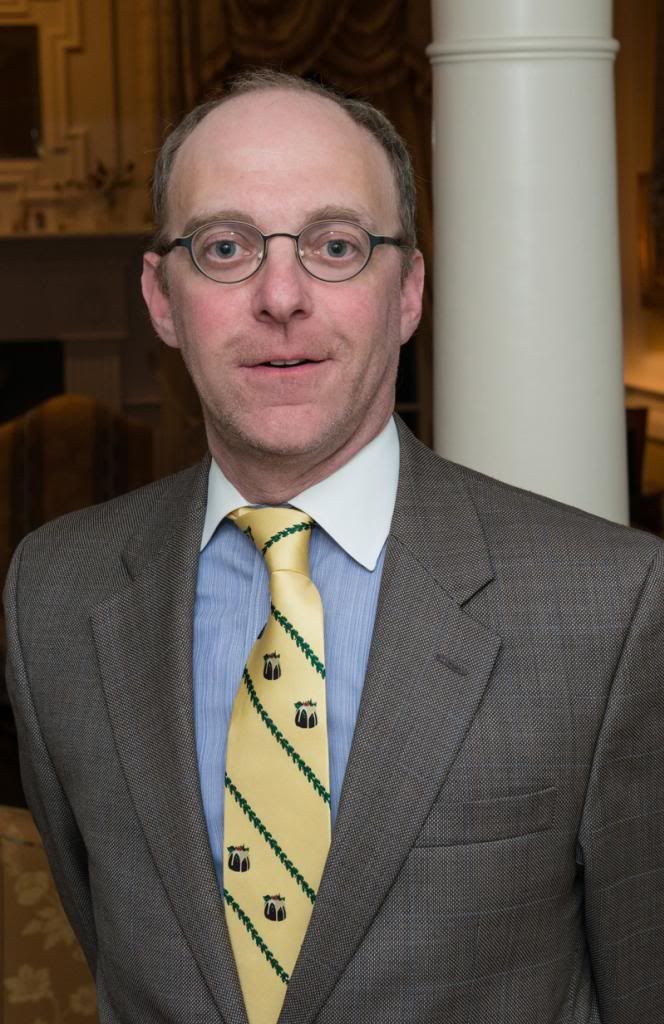 Current Reads: How to Get Filthy Rich in Rising Asia by Mohsin Hamid, and Dave Eggers' dystopian novel The Circle. Dean Eisinger also is studying a large collection of scholarly works about the myth of "hot hands,"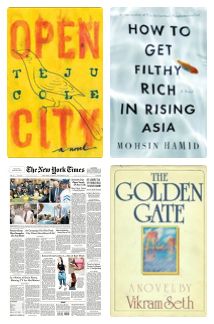 which takes the psychological aspect of cause-and-effect in sports like basketball and relates it to the big picture of success. "The question to look in to," Dean Eisinger says, "is not what causes happiness, but what happiness causes."
Upcoming Reads: Open City by Teju Cole—"An urban novel about travel, emotion, and consciousness." Dean Eisinger also looks forward to reading In the Shadow of the Banyan by Vaddey Ratner, and Geoff Dyer's But Beautiful.
Memorable Reads: "I'm not a good re-reader, and my favorites always change." But if forced to choose, he'd pick Southern Politics in State & Nation by V.O. Key, Jr., The Tender Bar by J.R. Moehringer, and The Golden Gate by Vikram Seth—"a novel written in verse about relationships in the Bay Area."
Essential Reads: "On top of reading the books in the last category, if people read the New York Times every day, then we'd all become much wiser."
__________________________________________________
What are people in the Roger Williams University community reading? The From the Nightstand team asks which books are on people's nightstands—either being read, or waiting to be read.
__________________________________________________